Asia Adult EXPO (2023)/ adult toy expo came to a close on August 31st, after three days of exhibition and business negotiations with various countries. LEALSO, with 14 years of experience in the adult products industry, has gained a lot from this event.
Asia Adult EXPO Photos Share
LEALSO has independent research and development, design, and mold-making experience in the adult products industry. Our main products include rabbit vibrators, cock rings, AV vibrators, and dildos. Due to the wide range of product categories and competitive prices, LEALSO has attracted a lot of attention from wholesalers and distributors. At the same time, we have also received many customized mold-making requests from exhibitors.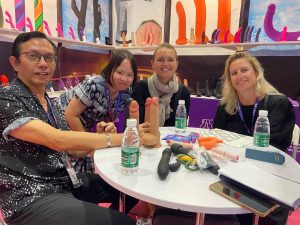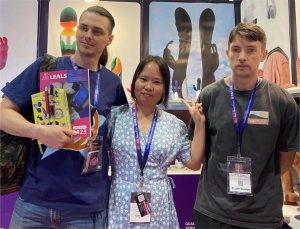 Lealso has 14 years of experience in the adult products industry in China. In addition to manufacturing own design sex toy, we also offer assistance to customers in sex toy sourcing, ensuring low prices and high quality. Their products are certified with CE, RoHS, MSDS, and other certifications, which can help with customs clearance and legal sales in the local market.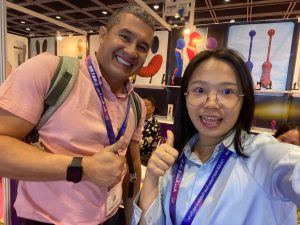 Thank you to all our new and returning customers for your support. Lealso will continue to strive and bring you good products.
Guess you want to see:
1.2023 Asia Adult Expo on-site video
2.Lealso Best-selling product sharing