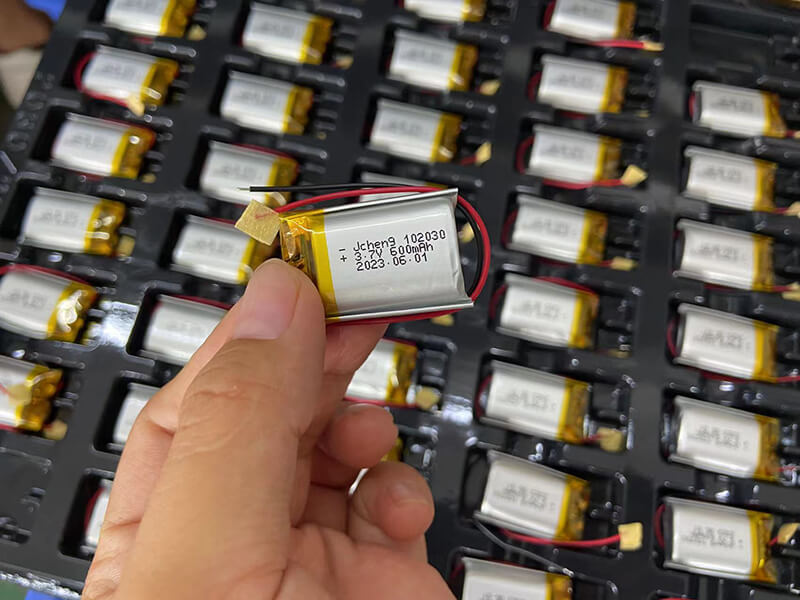 sex toy battery vibrator
Lealso uses standard batteries with a capacity of 600mAh for adult products. Through bulk purchasing, our factory secures cost-effective prices, ultimately reducing the unit cost of the finished products
sex toy vibrator motor
Lealso utilizes powerful ungsten Steel motors, known for their durability and low noise, ensuring a long lifespan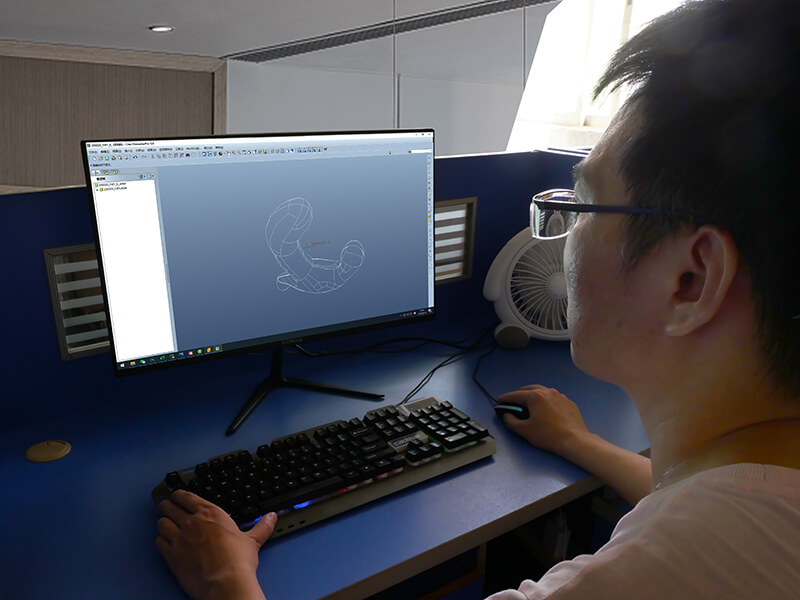 Lealso 3D Design
Lealso has a dedicated 3D design department that can create and customize product aesthetics according to customer requirements.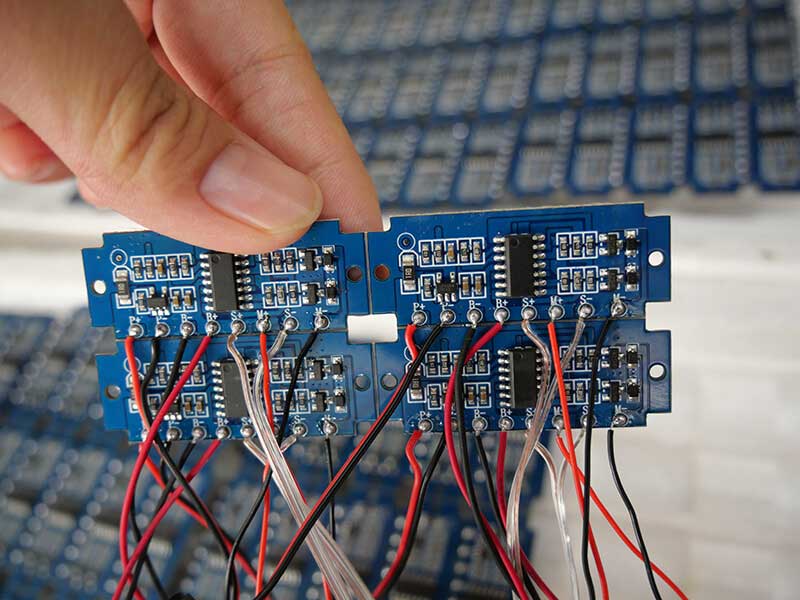 circuit board sex toy
Printed circuit boards (PCBs) are vital electronic components that serve as the structural foundation for electronic devices and provide the electrical connections between electronic components
With 14 years of experience in adult product manufacturing, this page details the complete process of custom production by Lealso.
Our goal is to assist wholesalers and brand owners
Customization of Ready-Made Products Customization Based on Provided Drawings / Samples Determine the customer's customization requirements.
Confirm customization details and feasible options, communicate with the customer for feedback, and negotiate and discuss.
Provide the customer with an initial quote and the production timeline for the customized product.
Customer approves quote and preliminary plan, makes mold cost
Engineers provide 3D printed samples for shape and size confirmation based on clear functionality
The customer confirms the sample, signs the contract, and pays the deposit
Commence bulk raw material procurement
Warehouse Department: Receiving and issuing materials
Production Department: Small-batch trial production
Warehouse Department: awaiting shipment