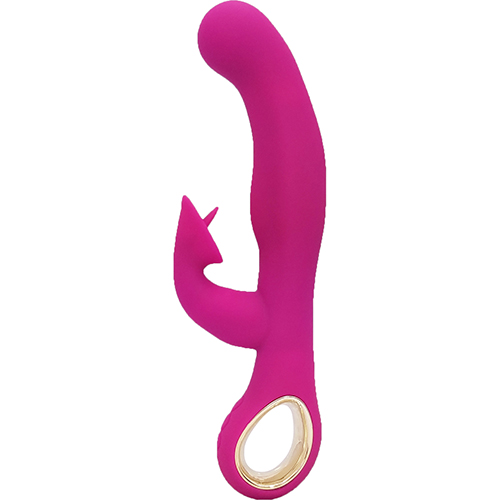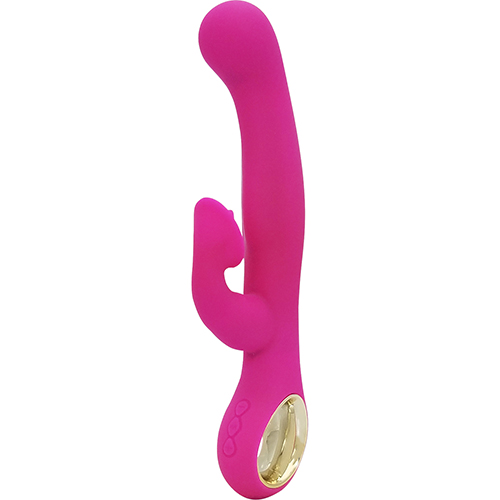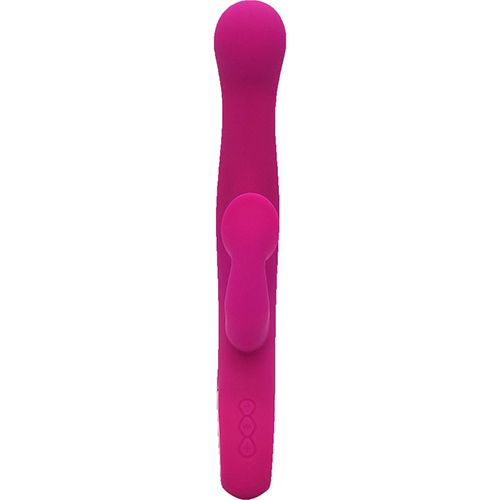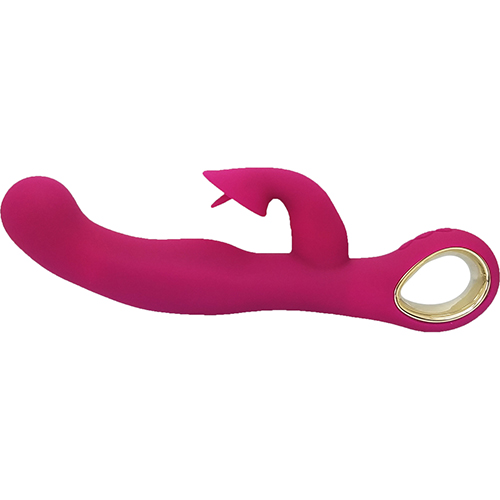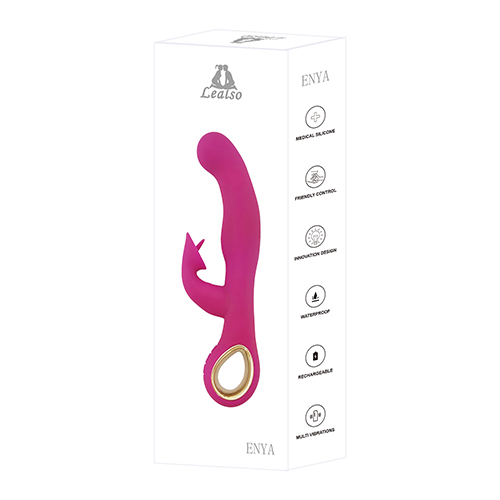 LA-50049 42℃ Powerful Rabbit Vibrators with Heating Dual Motor Manufacturer
Introducing Cost-Effective Rabbit Vibrators with a Unique Tongue Design for Wholesale Distribution. We gladly accept personalized custom sex toy orders at the best prices available.
Rabbit Vibrators Basic Parameters
| | | | | | | |
| --- | --- | --- | --- | --- | --- | --- |
| Item No. | Material | classification of waterproof | Noise | Motor | Battery | Certificate |
| LA-50049 | Silicone, ABS | IPX4 | <45dB | Dual-motor | Lithium battery | ISO9001 CE.ROHS,MSDS |
China Sex Toy Vendor with 14 Years Experience
We specialize in providing stable-quality adult toys for European and American distributors and brands. With 14 years of experience in the Chinese adult products market and exporting adult toys, we possess extensive knowledge of adult toy materials, motors, and more. Our dedicated team is skilled in customizing products to meet your specific requirements. Trust us to deliver high-quality adult toys tailored to your needs.
Product Features
couples adult toys
adult sex toys for women
adult shower toys
Tongue Sex Toy: Clitoris Stimulator
Introducing our rabbit vibrators with a unique tongue-like design targeting the C-spot. This delightful addition enhances the toy's playfulness and cuteness. Equipped with a built-in motor, it provides teasing vibrations for added excitement. Moreover, it features a heating function with a maximum temperature of 42°C, meticulously crafted to give the toy its own warmth. With our in-house molds, we ensure stable pricing and consistent quality.
Rabbit Vibrators Detail
| | | | | | | |
| --- | --- | --- | --- | --- | --- | --- |
| Product Size | Weight(g) | Speed | Vibrate Mode | Heating Function | Charging Method | Color |
| 21.6×6.3×3.4cm | 143g | 3 | 10 | Yes | Magnetic charging | Pink,Rose Purple |
Your may want to know