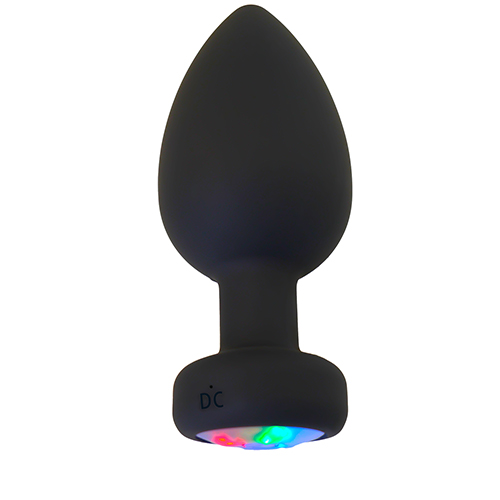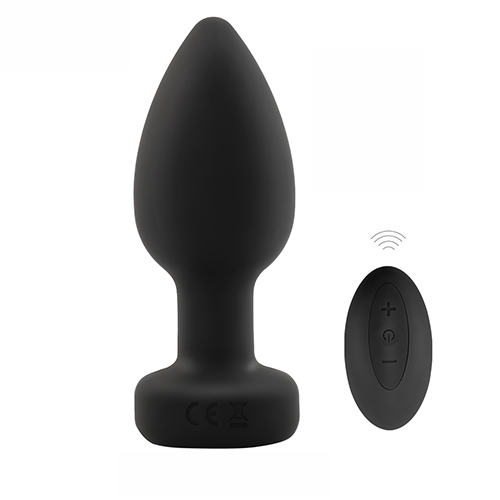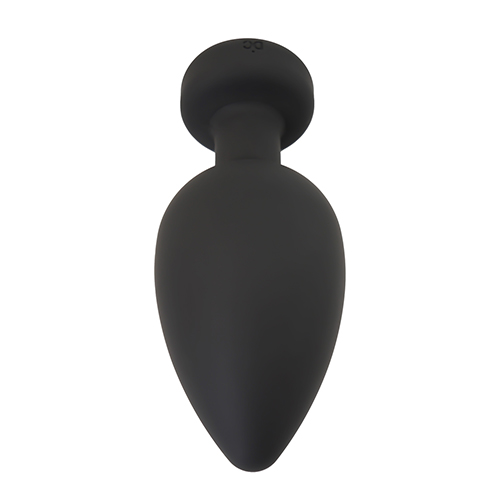 LA-13014RC(L) Vibrating Light Up Butt Plug Remote Control
Light up butt plug with a bottom glow design, available in Small, Medium, and Large (SML) sizes. Rechargeable and comes in a sleek black color, with a smooth silicone cover on the surface.
Light Up Butt Plug Info
| | | | | | | |
| --- | --- | --- | --- | --- | --- | --- |
| Item No. | Material | classification of waterproof | Noise | Motor | Battery | Certificate |
| LA-13014RC(L) | Silicone, ABS | IPX4 | <45dB | Single motor | Lithium battery | ISO9001 CE.RoHS,MSDS |
China Sex Toy Wholesaler&Anal Plug Vibrator Manufacturer
With 14 years of experience in the adult product industry, we have a well-equipped assembly workshop and mold room. Our factory has extensive experience in manufacturing and wholesaling adult toys. Additionally, we offer assistance in sourcing and procuring adult products at competitive prices. We are committed to providing high-quality products and excellent service to our clients.
Remote Control Vibrating Butt Plug Manufacturer
Lealso specializes in wholesale manufacturing of high-quality vibrating anal plugs. Our production process adheres to the ISO9001 quality management system, ensuring top-notch standards. Additionally, our products are certified with CE, ROHS, FDA, and other relevant certifications, assuring their safety and compliance with international standards. Trust in Lealso for premium-grade vibrating anal plugs that meet the highest quality and safety standards.
Light Up Butt Plug Description
| | | | | | |
| --- | --- | --- | --- | --- | --- |
| Product Size | Weight(g) | Speed | Vibrate Mode | Charging Method | Color |
| 11.1×4.5×4.5cm | 140g | 10 | 1 | USB | Black,customs color |