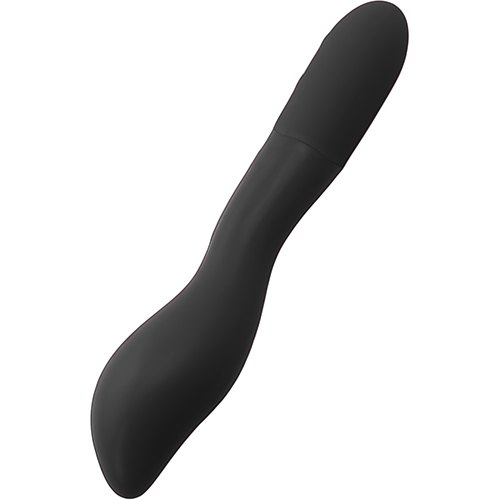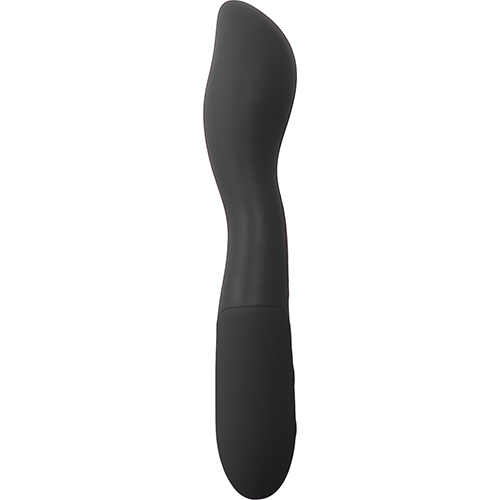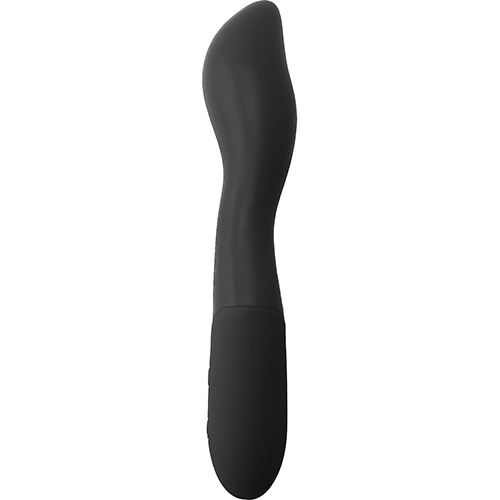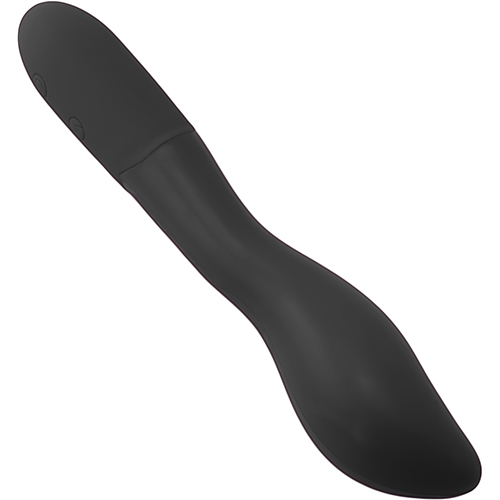 LA-50084 Red Vibrator With Clit Massager Wholesaler
Our uniquely designed Lealso vibrating wand features a curved head, specifically crafted to align with the female anatomy and optimize G-spot stimulation for more effective orgasms. With 14 years of experience in the industry, LeYe takes pride in our independent design and production capabilities. We specialize in wholesale distribution of vibrating wands, ensuring top-notch quality and customer satisfaction. Experience the expertise and pleasure that come with our professional-grade vibrating wands.
China Sex Toy Wholesaler OEM ODM Supplier
With 14 years of experience in the adult products industry, we are a professional manufacturer and wholesaler of adult toys. We specialize in providing European and American distributors and brands with high-quality and reliable adult toys.
Product Features
7.28in g spot vibrators
Environmental friendly best g spot vibrators
Red clitoral and g spot vibrator
Soft silicone clit vibrators
Heated Rabbit Vibrator Sex Toy
Introducing our exclusive Lealso product, developed with our own molds, which gives us a pricing advantage while ensuring stable production quality. Our mature supply chain enables us to consistently deliver exceptional products. The gently curved design of the head allows for easy stimulation of sensitive areas, ensuring a pleasurable experience.